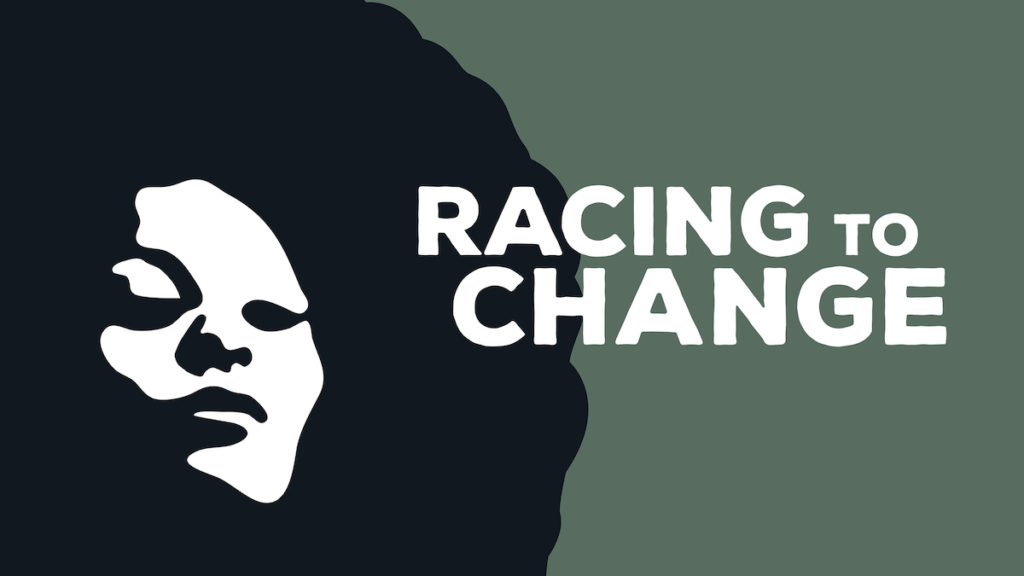 A group from Kutsinhira recently visited a soon-to-close exhibit at the Lane County Historical Museum called Racing for Change. We all learned a lot, some of it quite eye-opening, about Eugene and Oregon's history with the much ostracized Black community and about Blacks who remained in spite of the overt racism in the area. We would highly recommend a visit to this fascinating exhibit before it closes on April 1.  
Racing to Change tells the story of Black experiences in Oregon highlighting those right here in Lane County. The original exhibit was created by the Oregon Black Pioneers with added content by the Museum of Natural and Cultural History. New content added by the Lane County History Museum includes historic photographs and videos, oral history, and an interactive poetry wall.
More information can be found on the Lane County Historical Museum website.