Enjoy marimba magic form Chapwititi and mbira magnificence from Musekiwa Chingodza in Kesey Square.
Thanks to the financial support of the City of Eugene and Cultural Services, Chapwititi performs it's rousing marimba sounds of Zimbabwe.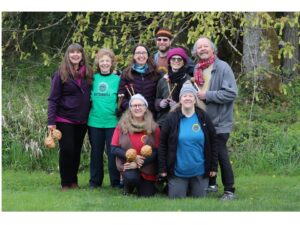 In conjunction with support from the City of Eugene's Downtown Program Fund and Eugene Cultural Services, Jenaguru performs in Kesey Square.